Physiotherapy in North York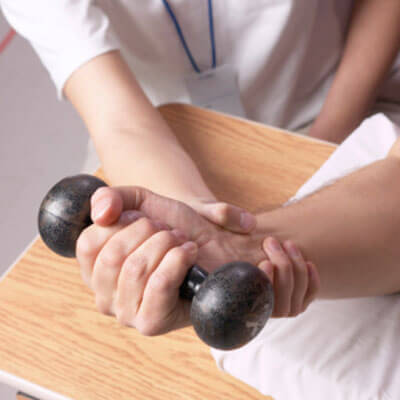 If you're in pain, you need to find a solution that not only makes you feel better but gives long-lasting change. When you're ready to find a solution, the team at Bayview Chiropractic Clinic is here for you. Physiotherapy is one of our many healing options. It's offered by Mary Daotran, our qualified physiotherapist and medical acupuncturist.
Get the Help You Need
Don't suffer from pain or decreased mobility. The many conditions that physiotherapy can help with include
Common aches and pains: arthritis in the neck, back, knee, shoulder, hip, hand, foot, elbow and jaw
Sports injuries: tennis elbow, golfer's elbow, ankle sprain, knee or back strain and plantar fasciitis
Orthopedic conditions: rotator cuff, sciatica, carpal tunnel, trigger finger, TMJ and Bell's palsy
Motor vehicle accident injuries: whiplash, headaches and dizziness
Work injuries: slips and falls
Get to Know Our Physiotherapist
Mary has comprehensive knowledge of how your mind and body work and the hands-on therapy that can help you. The modalities she may use in your care include acupuncture, cranial-sacral therapy, therapeutic cupping and taping, electrotherapy, ultrasound, customized exercise programs, bracing and splinting.
With a holistic, individualized approach, Mary will create the specialized program you need to recover and prevent further injury from occurring.
Return to Your Active Lifestyle
Get back to your favorite activities. Contact us today to schedule your free consultation for physiotherapy North York!
CONTACT US »

Physiotherapy in North York ON | (416) 222-5084